Why to Use a Suction toothbrush?
Suction toothbrush can not only carry out oral care, but also carry out negative pressure suction. It is the most effective cleaning for patients with long-term bedridden and unconscious critical patients, especially oral cavity and tracheal intubation patients.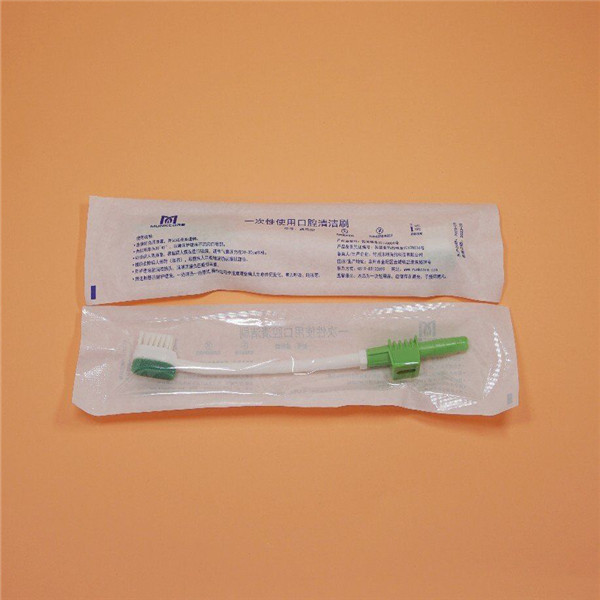 At the same time, the tail end can be directly connected with the negative pressure suction device, the nurse can control the intensity of attraction at any time, take the cleaning fluid away in time, and reduce the cross infection rate in the mouth.
One hand light clean oral cleaning and sputum attract two aspects of the problem, fully meet the previous hands or many people of the complex operation.
We can also supply Oral Massage Swab, Disinfection Sponge Brush etc. Welcome to contact us!