What is the benefit of guard tour system?
RFID Guard Tour System is an automatic wireless identification technology, which uses electromagnetic waves to obtain and store data and provide relevant information in real time. RFID has been widely used in warehouse tracking system because it does not require line of sight operation. RFID has many applications that can be customized to meet different needs. Whether your business needs secure identification software or wants to automate its processes, RFID Guard Tour System can provide a perfect solution for your business.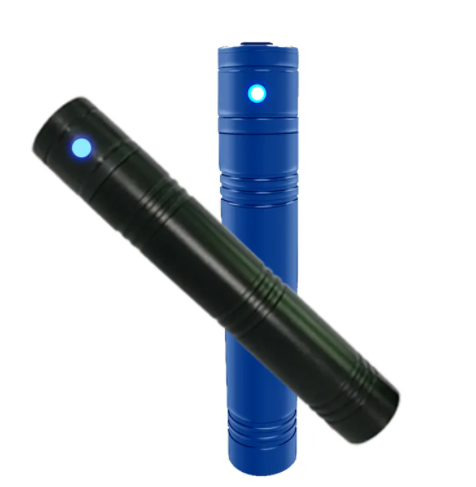 What is the benefit of guard tour system?
A guard tour system is a technology that helps organizations keep track of their security personnel and their activities during a patrol. The primary benefits of using a guard tour system include:
1.Improved accountability and visibility: With a guard tour system, organizations can monitor their security personnel in real-time and ensure that they are carrying out their duties according to the set schedule.
2.Enhanced safety and security: The system allows security personnel to send alerts in case of an emergency, helping organizations respond promptly to potential security threats.
3.Streamlined communication: Guard tour systems often come equipped with two-way communication capabilities, allowing security personnel to communicate with their supervisors and headquarters in real-time.
4.Increased efficiency: The system helps organizations keep track of the patrol route and schedule, reducing the time and effort required to monitor security personnel manually.
5.Improved reporting: A guard tour system provides organizations with accurate, real-time reporting, enabling them to make informed decisions about their security operations.
Overall, a guard tour system is a valuable tool that can help organizations enhance the safety and security of their facilities, improve accountability, and streamline communication and reporting processes.