What is difference between vertical and horizontal injection molding machine?
Many people are confused about the difference between vertical and horizontal injection molding machines.
The two types of injection molding machines have different advantages. But they also have their drawbacks. Both can be used in a variety of industries, including toys, household appliances and electronic equipment.
To choose the right one for your business, you need to know more details about them in advance. That's why we've prepared this article for all those who want to know more about these two types of machines!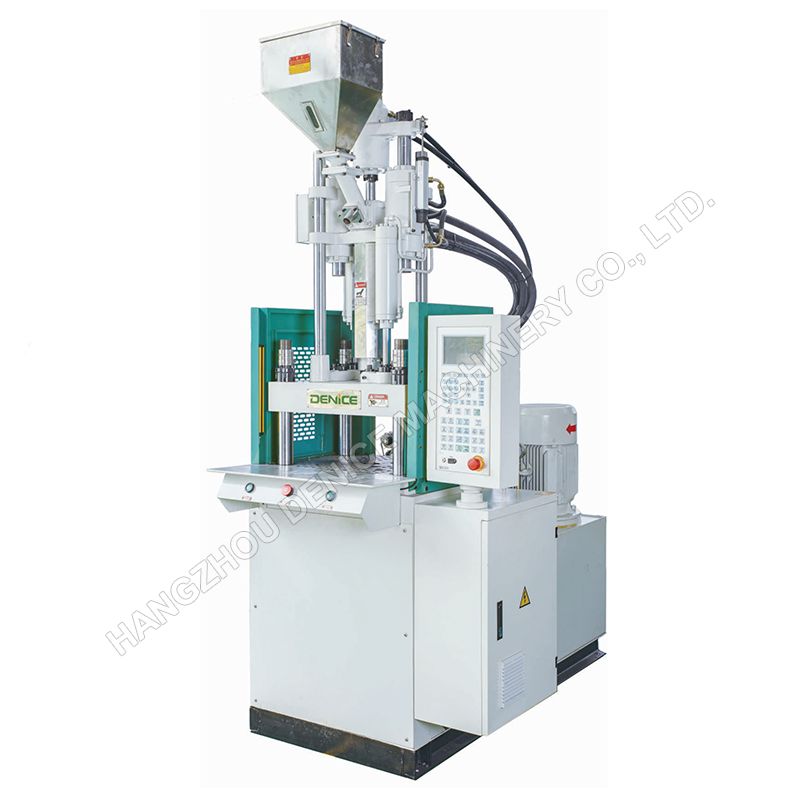 What is the difference between vertical and horizontal injection molding machines?
The main difference between vertical and horizontal injection molding is the configuration and movement of the mold.
In vertical injection molding, the closing action occurs vertically with up and down movement. The injection mechanism and the clamping mechanism are on the same vertical centerline, and the mold opens and closes in the up-and-down direction. The clamping mechanism and the injection mechanism are located on the same vertical plane. In contrast, during horizontal injection molding, the closing action occurs horizontally, and each half of the mold moves laterally to engage.
Another key difference of the vertical mold compared to the horizontal mold is that the part does not automatically fall out of the mold after being ejected (as in the horizontal mold). In a vertical mold, the part must be removed by hand or robot arm.
How do I decide whether to choose vertical or horizontal injection molding?
That is, if you want to make a square block, no matter how much shape processing you do, there will always be edges and corners. So, what should we do? You can use vertical injection molding machine to make it.
It is also suitable for making square molds at home, such as a square ice mold. We all don't want our ice cream model to collapse because of its corners. But if you want to make some other shapes, the vertical injection molding machine can't be used; otherwise, the bottom will be in the air.
Horizontal injection molding machine can make various shapes, which is very popular among customers. And the clamping is always flat (from left to right). Therefore, this means if there are two or more products. When you use them together in one line, they will not conflict with each other. This will make production more efficient.
To sum up, we all know that both vertical and horizontal machines are essential if you want to do injection molding. But it is still necessary to consider step by step before choosing one kind of machine. If you can choose according to your needs, it may be much better than choosing blindly.
In short, horizontal injection molding machine is more suitable for large production line. On the contrary, you can use it to make all kinds of things at home, because it is easy to install and operate if you want to make many different shapes of molds. So, I believe using horizontal injection molding machine will bring you better results.