What is a Medicine Cabinet?
What is a Medicine Cabinet?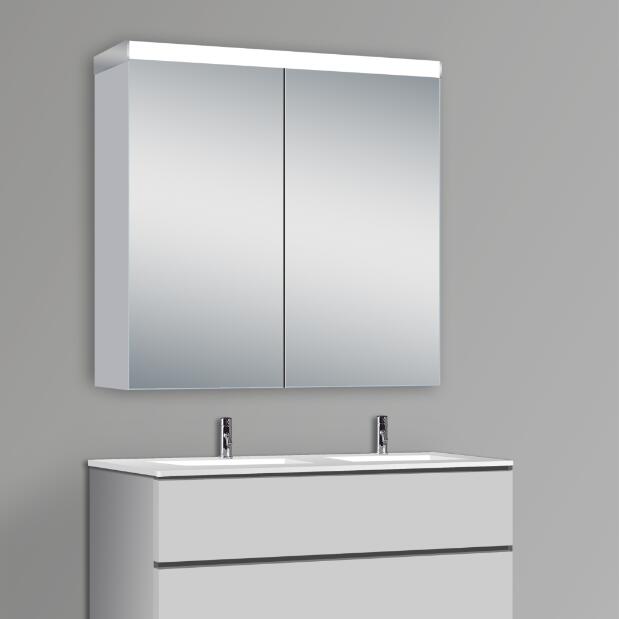 A medicine cabinet, also known as a bathroom cabinet, is a storage space near the bathroom sink. They are usually designed to hold everyday get-ready essentials like toiletries, medications and hygiene products.




Medicine cabinets were originally placed directly above the sink for easy access to items like toothpaste, pain relievers, skincare products and more. Now, many homeowners are choosing to position them wherever best fits their space. This can be above the sink, to the side on a far wall or even above the toilet if needed.




Recessed cabinets should be installed so the top of the cabinet is 72 inches above the floor. Surface mount cabinets can be installed as high or as low as needed, but make sure they're out of reach of small children and pets.
Types of Medicine Cabinets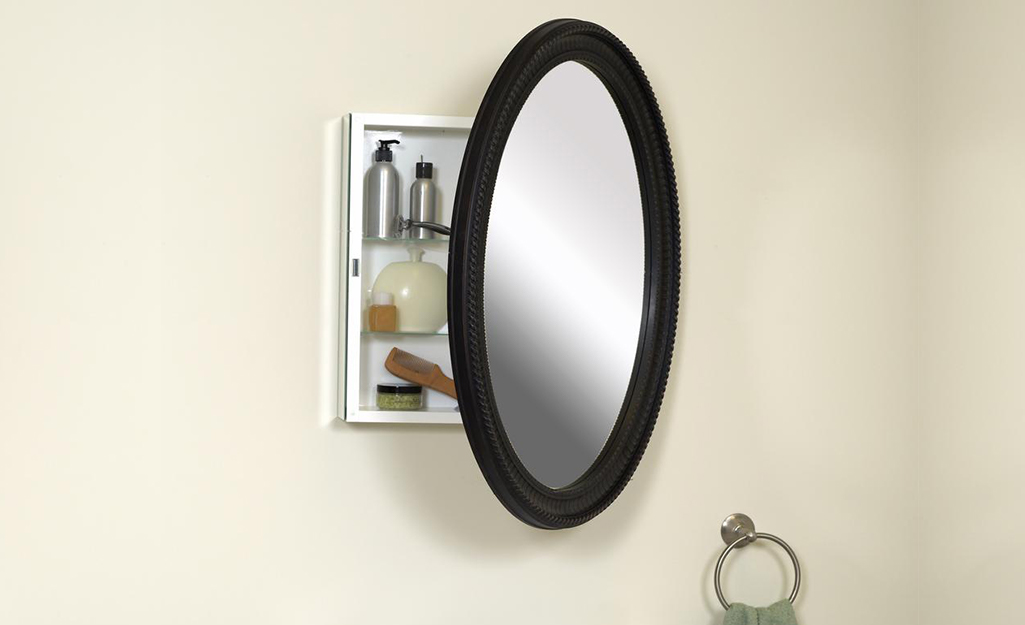 There are many different types of medicine cabinets to choose from. The style you choose depends on your decor preference and the amount of space in your bathroom.



Medicine cabinets with mirrors are the traditional and most popular option. They make getting ready each morning more convenient, and the reflective finish can help smaller bathrooms feel bigger.

Medicine cabinets without mirrors are available in a variety of materials for an understated yet functional accent in your bathroom.

Tri-view medicine cabinets feature three mirrors and are usually a bit wider than the standard medicine cabinet. The wider style may come in handy if you have more than one person trying to get ready at the same time; and they generally have multiple doors for sectioned storage. They're also great for viewing your reflection at different angles.

Frameless medicine cabinets offer a sleeker and more modern look. When paired with a recessed mount installation, these cabinets can blend perfectly into your bathroom wall for a seamless finish.

Framed medicine cabinets offer a clean and classic finish. Frames come in different finishes so it's easy to find one that matches your space. They are also easier to open without leaving fingerprints on the mirror.