Tricalcium Phosphate for Food Formulations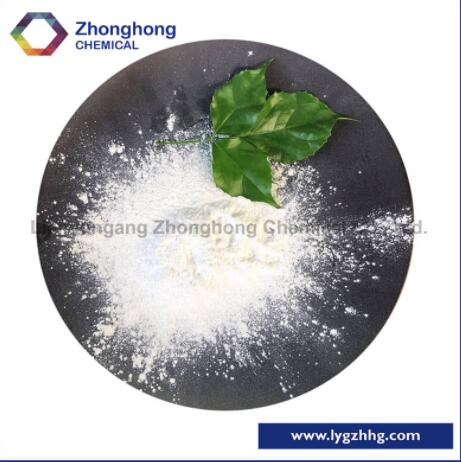 Tricalcium phosphate is an ingredient that is heavily used across many industries – toothpaste, antacids, bone grafting material, baby powder, water filtration, nutritional supplements and ceramic coatings – and it is also in our food supply. Tricalcium phosphate is a mineral found in many foods for many purposes.
Within foods, tricalcium phosphate has roles such as anti-caking, clouding, and fortification. These all support the formulation of more desirable food products in terms of texture, appearance, performance, shelf-life, and nutrition. Generally Recognized As Safe (GRAS), tricalcium phosphate is an ingredient that helps foods, food products and food ingredients live up to consumer expectations time and time again, even after sitting in the pantry or refrigerator after purchase.
Tricalcium phosphate has several properties that make it useful in food formulation. These include the following:
Tricalcium phosphate is almost insoluble in water, has a very low flavor profile, and usually comes in a fine white powder.
The chalky texture of tri-calcium phosphate makes it useful as a free-flowing agent, as it has the ability to take up to 10% of its weight in moisture.
Its texture and color properties also make it an effective clouding agent.
Ingredient labels list it as tribasic calcium phosphate, tri-calcium orthophosphate, and precipitated calcium phosphate, or it's labeled in formulation paperwork as TCP. Tricalcium phosphate is also known as hydroxyapatite.
Tricalcium phosphate can also be used to meet the nutrition and dietary considerations of consumers
Chemically, tricalcium phosphate is a calcium salt of phosphoric acid. Its primary function in fortification is to increase the calcium content of foods.
Due to its mineral source, tricalcium phosphate can be used in vegan foods and is also allowed in organic products in the U.S.
For those who may need to check the additive status for their country, tricalcium phosphate has E-number E341(iii), a subclass of calcium phosphates. It has a CAS Number of 7758-87-4.
Examples of how tricalcium phosphate functions in food manufacturing
Acidity regulator
Adds smoothness and opacity to reduced fat foods and beverages, such as soymilk
Anticaking agent
Buffer
Calcium and phosphorus mineral fortification – seen in some juices, soy beverages, yogurts, and cereal products
Clouding Agent
Emulsifier
Firming agent – interacts with gelling agents to strengthen a food structure
Flour Treatment Agent
Humectant in some table salts, sugar, or baking powder
Stabilizer in some fats for frying
Leavening agent in some baked goods and breadings
Mineral salt in cheese products
Thickener