The Way Out of the Epidemic for Pharmaceutical Ingredients
Even though countries keep calling for a one-meter social distance between people, hand washing and masks, there are still individual countries that are unable to contain the infection because of the out-of-control medical foundation. India's industries have been hit hard, and at this time, in the face of an arrogant virus, it can only watch as international pharmaceutical cooperation is disrupted, unable to quickly recreate the prosperity that existed before the epidemic. One of the most frustrated is the pharmaceutical raw materials.
APIs can usually be divided into three categories: bulk APIs, specialty APIs and proprietary APIs. From a product perspective, the API categories are mainly in the anti-infective, cardiovascular, central nervous, and respiratory fields. For example, the main API categories are penicillin, clopidogrel, atorvastatin and other varieties, all of which are specialty API varieties.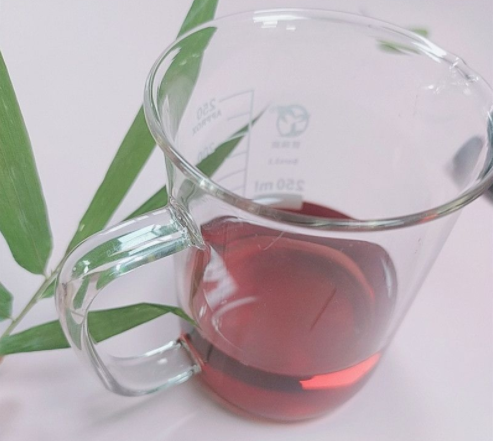 China has a strong accumulation in the anti-infective as well as cardiovascular field. The current development of our domestic enterprises in the field of pharmaceutical ingredients has the accumulation of technology and production capacity, in the case of India's API production capacity is suppressed, it is expected that there will be more orders to the domestic transfer, the relevant pharmaceutical ingredients companies are expected to benefit. The epidemic is also an opportunity for Chinese API companies to quickly seize the Indian API market.
From another point of view, China is now gradually looking to regulations, more and more companies began to DMF reporting, China's DMF registration ratio has surpassed that of developed countries in Europe and the United States, in the new crown pneumonia epidemic normalization, China's pharmaceutical raw materials exports are expected to continue to maintain rapid growth in 2021.
From the demand side, the global API market size continues to grow steadily and is expected to continue to grow in 2021. Compared with the downstream pharmaceutical industry, the pharmaceutical ingredients industry is more mature, more competitive, and its growth depends mainly on the natural growth of the pharmaceutical market, as well as the proportion of API outsourcing. It is expected that the future global pharmaceutical ingredients market size will continue to maintain growth, but taking into account the terminal drug manufacturing, sales by the impact of the new crown pneumonia epidemic, the growth rate of the pharmaceutical ingredients industry will be reduced.
Thus, it can be seen that China should increase the development and production of specialty APIs in this epidemic, and at the same time, whoever completes the reporting of DMF first will get the advantage of seizing the market first.
Where to buy
Wuhan Monad Pharmaceutical Technology Co., Ltd. is a high-tech company integrating R&D, production and sales, with nearly 100 kinds of products, which can provide about 30,000 kinds of products, mainly involving APIs, pharmaceutical intermediates and natural extracts.
We consistently provide quality products and services to nearly 1,000 companies in over 100 countries worldwide and have been maintaining strategic partnerships with Fortune 500 pharmaceutical and biotechnology companies.
MONAD products are exported to Russia, USA, UK, Ukraine, Netherlands, Australia and other overseas regions, 80% exported to Europe and USA, 20% exported to other regions. You will get professional quality assurance, we use special routes and special packaging to meet your requirements.