How to Make Folding Chairs More Comfortable?
Folding chairs are perfect for indoor and outdoor use. They are suitable for people who have a yard, balcony or travel a lot. When you go camping, you don't have to sit on the ground all the time. You can take your folding chair with you!

If you want to make it more comfortable, I have some tips or tricks you can use.



Tip 1 – Add a footstool
All great chairs have footstools, so why not add one to your folding chair? It doesn't have to be too fancy, like a leather footstool on a recliner. It can be something simple that will get the job done right.

You can choose to use a welded footrest with metal construction or you can choose other options. Use a smaller stool in front of the chair to put your legs on.

This is a good idea for those who find themselves wiggling their feet around on a folding chair. This can lead to joint tension and pain. To avoid this, use a simple stool as a footstool and you will be glad you did.



Tip 2 – Make a cushion
A fabric seat on a folding chair can be as simple as food or metal. For some people, metal or uncomfortable wooden seats may be too sturdy. While others may find it comfortable, I still recommend that you add a flat cushion to make the chair more comfortable.

You can use some padding in a piece of fabric to make the cushion. This should not be that difficult as the cushioning may need to be minimal. You can place the cushion on the seat and enjoy it. Then, when you want to put the chair away, remove the cushion so that the folded up chair takes up less space in the storage room.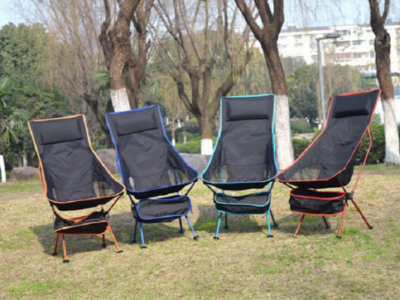 Tip 3 – Add Armrests
Having a place to put your arms while sitting in a chair can do wonders for your body. Even though some folding chairs don't have armrests, I recommend adding some to them. You can keep them in a comfortable position, rather than having your arms wobbling around.

Folding chairs with armrests are not very easy to store, so adding these parts would be detrimental. Nonetheless, if you don't need to move or store the chair often, you will really like the armrests. So, make sure you keep this in mind.
Tip 4 – Add a cup holder
Although different from the other options, this option is also something you should consider. It won't add comfort when you're sitting in the chair, but it will make you feel more comfortable because it will stop you from getting up.

I hate getting up to get a drink, phone or anything else. That's why I added a cup holder to the side of the chair. I use it to hold whatever I need so I don't have to keep getting up. I recommend you add such a holder as well – it can be a real lifesaver!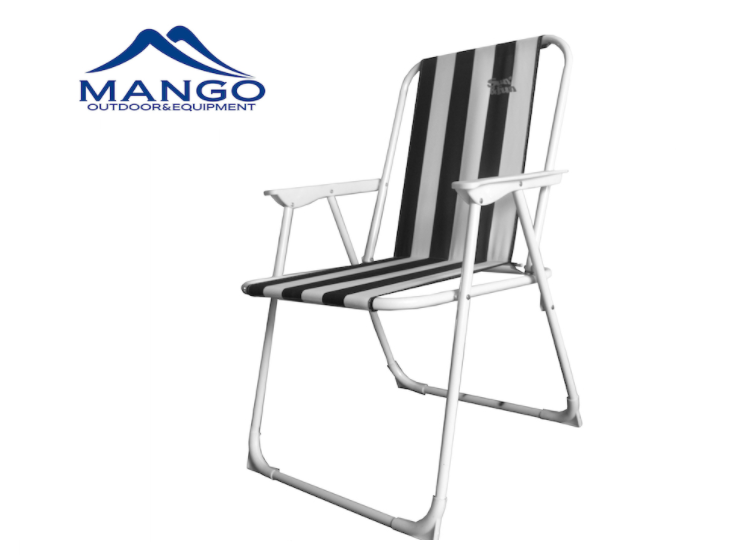 Tip 5 – Add a seat wedge
In addition to the seat wedge, you can also add a seat wedge to your folding chair. This is very useful for extra or temporary seat comfort, as it makes the seat better. You will enjoy sitting in the chair after putting in the wedge.

The wedge is not as flat as the cushion, it is more solidly constructed, but it is just as comfortable as the cushion. You can't make your own, but you can easily find such wedges in stores. And if you find the right size but the wrong color, you can always try painting it to make it better!
Conclusion
You can get the best comfort and relaxation from foldable chairs – all you need to do is carry them around with you. They are suitable for all kinds of travel and can also help you relax in any environment.

I hope you enjoyed my tips and tricks for making your folding chairs more comfortable. If you'd like to buy a comfortable luxury folding chair, visit our website and drop us a line!