Cost of Re-Cementing Ridge Tiles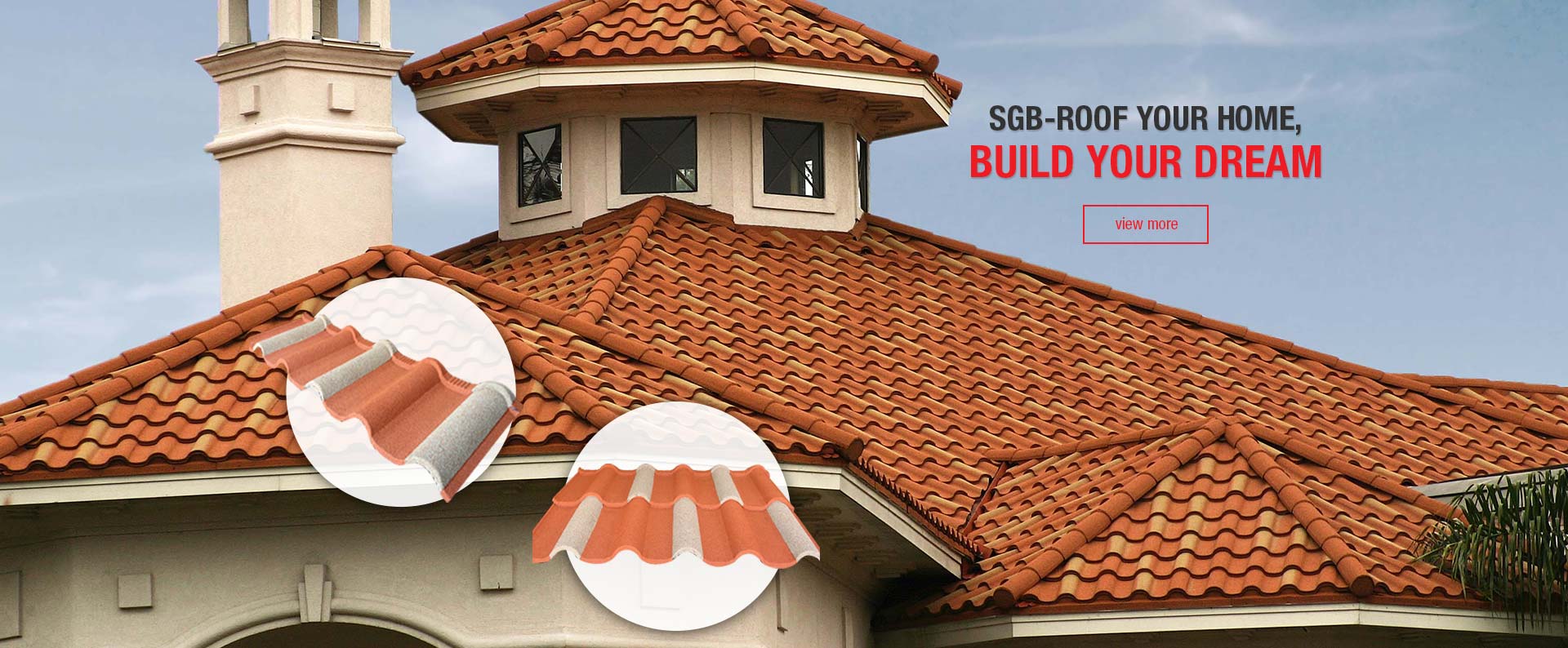 All you need to know about re-cementing ridge tiles includings costs of materials, costs of labour and time frames.
What the job entails
Ridge tiles are those roof tiles which are laid onto the very top ridge of the roof. They are designed to keep the water out and to fix the top row of roof tiles (which do not have the weight of overlapping tiles on them) and stop them blowing off in the wind. Most ridge tiles are semi circular or triangle shaped with the flat edge on the bottom. The vast majority of ridge tiles are fixed to the roof by cementing them in (but note that since 2015 building regulations have changed so that now all roof tiles need to be mechanically fixed even if cemented), though there are some "dry" ridge tile systems available.
Over time the cement on the roof can fail due to constant exposure to high winds and bad weather, but they should last a few decades before needing replaced if fitted properly in the first place! A professional re-cementing or re-pointing of the ridge tiles would be expected to lift the ridge tiles, remove all the old mortar then re-bed the tiles onto new cement. Fixing tiles without removing the old cement is not recommended on an exposed roof that is subject to severe weathering over the years as this is unlikely to last more than a few years.
While you have a someone up on the roof using a ladder, it makes sense to inspect for any other damage, particularly missing or broken roof tiles. The labour costs to replace a few roof tiles would be next to nothing if the contractor is already on the roof anyway. In addition to the roof tiles have them check the condition of the flashings, fascia & soffit boards and guttering at the same time.
This job shouldn't be done on a DIY basis even if you are comfortable working at height as these tiles are very heavy and can cause serious injury or damage if they fall. Safety nets and/or access towers might need to be erected. There is no planning permission or other authorisation required, however if working in a public area then licenses may be required.
Whenever any job involving roof tiles is to be carried out, expect that you will need some new roof tiles, even if none appear to be broken. Things go wrong once you start disturbing old tiles and sometimes when removing them they can break, or they can simply be dropped, accidents happen! Always have some spare roof tiles to hand before starting to re-point ridge tiles or any other job which requires the removal or otherwise disturbs the existing roof tiles. With ridge tiles sometimes when removing the old concrete all the ridge tiles will break and need replacing, along with several roof tiles too!
You should also prepare for some bad news if your house is very old and the roof has never been replaced or had routine maintenance carried out on it, no reputable roofer will replace ridge tiles on a roof that is falling apart and needing completely replaced. Though tile roofs with proper maintenance can last up to 100 years, those that have had missing or broken tiles (including ridge tiles) for years will have serious rot problems and need replacing much sooner.
Cost Of Re-Cementing Ridge Tiles
The average cost of having a roofer re-cement some ridge tiles is around £100-£400 depending upon how much prep work is required, how easy the access to the roof is, how many tiles need re-cement and/or replacing, and how tall your roof is.
Roofers tend to work in pairs so per day you're looking at around £250 in labour and the job shouldn't really take any longer than a day to complete. In most cases it should only take a few hours in fact.
Assuming a standard type roof with easy access, then to re-Bed 1-3 ridge tiles would cost around £100-£200. This price would include lifting the tiles, removing all the old cement underneath, then applying a new cement mix and pointing the tiles back in to leave a neat finish. This price does not include the supply of new ridge tiles assumes the ridge tiles are in decent condition so can be reused. To re-cement an entire roof with a ridge of up to 10 metres, expect to pay around £500.
Broken tiles are cheap to replace if standard concrete type and should not make a huge difference to the final price, which is good news as they often break when getting removed! Please note that access problems can greatly affect the price, if there is a public pathway below the roof for example then scaffolding will be required along with netting and pedestrian diversions, all of which will need to be applied for and approved before work commences (in this case the work should definitely not be attempted as a DIY job).